Thank you for everything Stef!!! You have been the greatest! We closed on our dream home and made money before we even closed!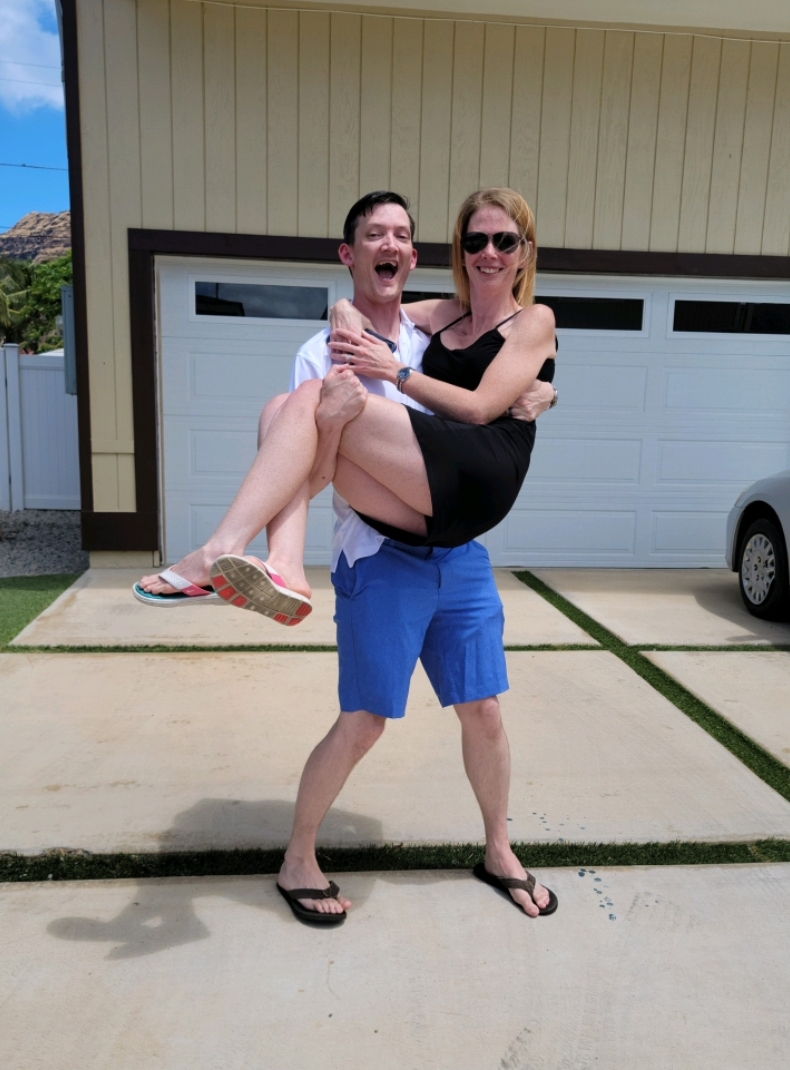 The Eichacker Ohana (Active Military Couple)
My husband and I thought we wouldn't make more then 20k selling our home but after Stef negotiated we walked away with over $120,000 in our pocket. We were able to pay off all credit debt and build up our savings.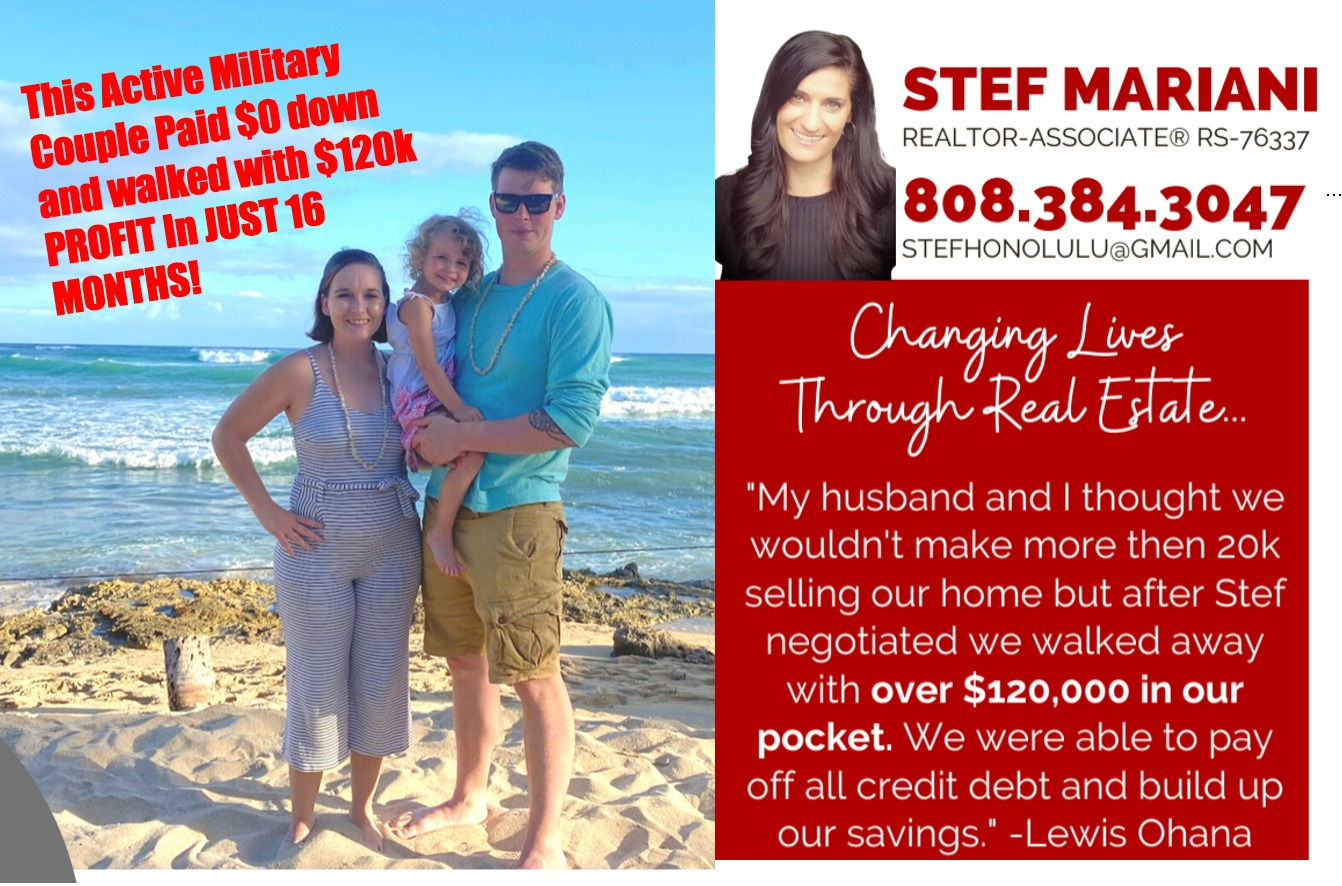 Lewis Ohana (Active Military Couple)
After losing my inheritance at the age of 60..... Stef took me from a net worth of 90k to 2.5 Million Dollars in 2 Years.... it was a piece of cake!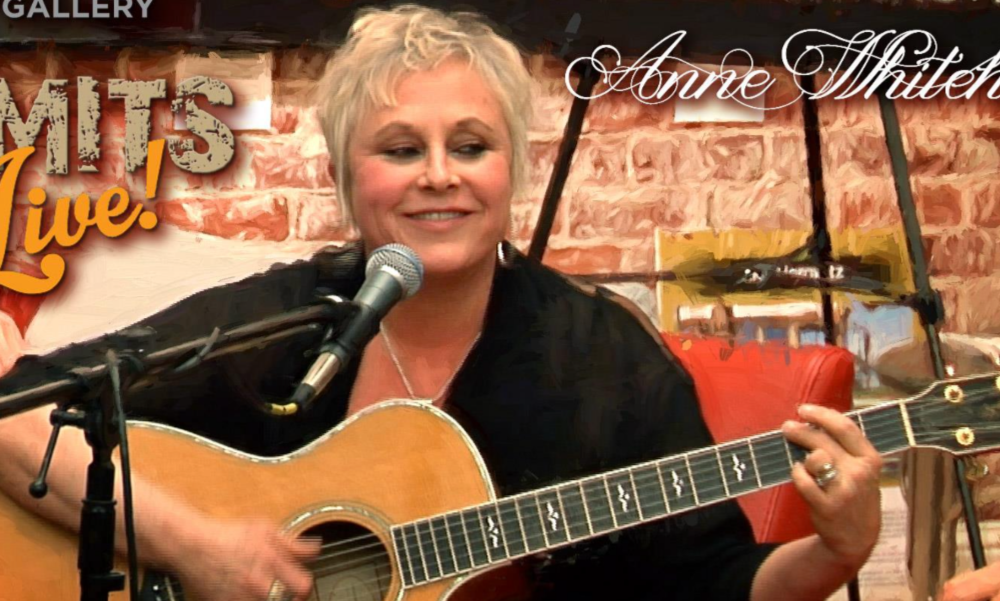 15 Year Investment Client Anne Whitehurst
Stef and her team did an amazing job helping us buy our first home. She was great at understanding our wants and needs for the home. The process was so easy with her keeping us informed the whole way. Even after buying a home she continued to check in on us ever few months to make sure everything was going well. She noticed the market would be in our favor to sell and informed us of our options to either stay in our home or possibly sell it if we wanted to. We decided it was the right time to sell. She made that process easy as well. We loved our experience with her. I recommend Stef to everyone looking to buy or sell their home due to her easy going personality and her consistency.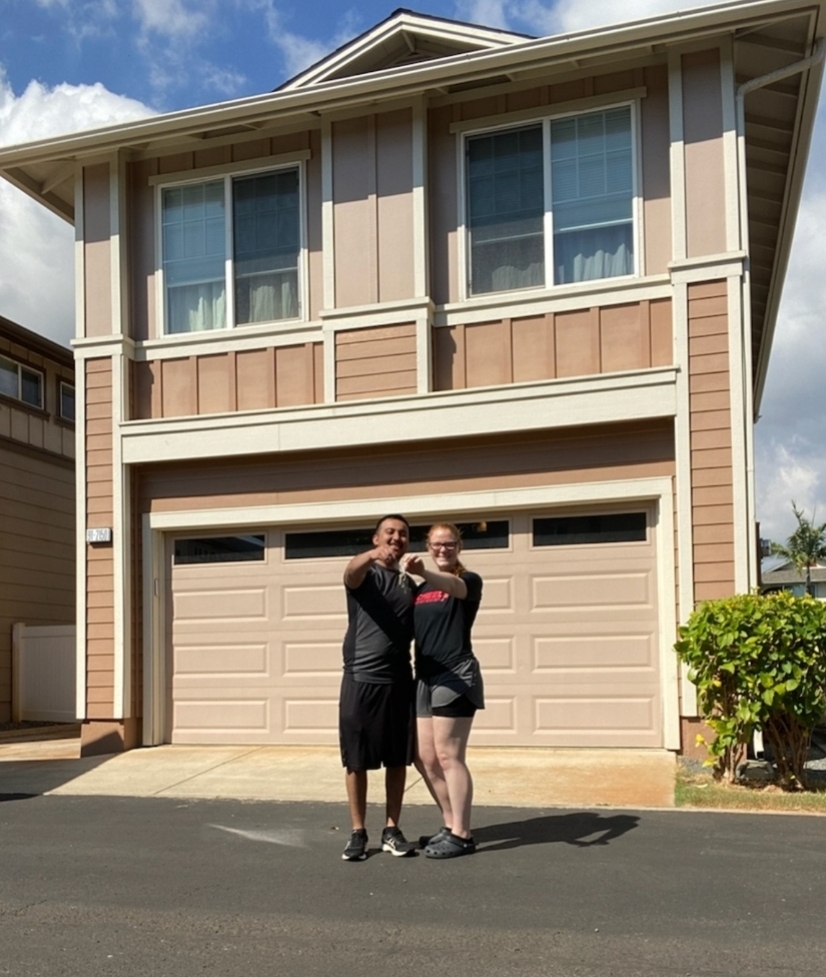 The Gutierrez Ohana