The Hawaii Dream Team
The Hawaii Dream Team is made up of top performers in Real Estate, who represents the Hawaiian Islands finest properties. We have developed exceptional skill arranging and powerfully negotiating using the most innovative technologies currently available. We offer ultimate privacy and security, speed, and efficiency. Our years of full-time experience have given us a clear understanding of the mindset of home buyers and sellers and a thorough understanding of the regional marketplace.
We look forward to serving your Ohana.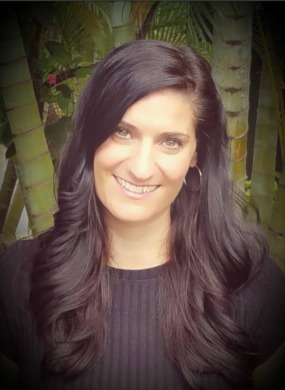 ---